Virtual MLE-DAC meeting
Posted January 25, 2022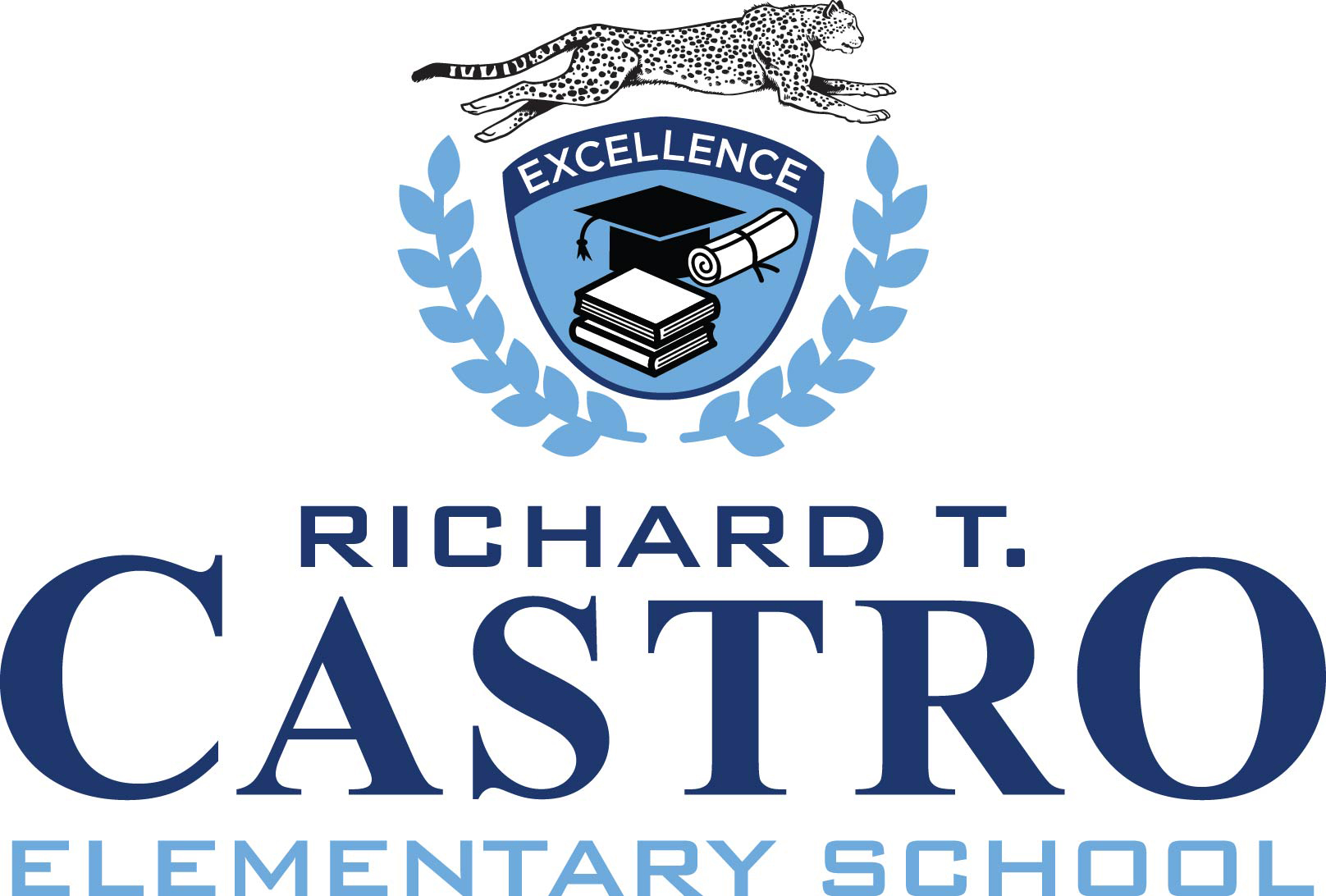 Virtual MLE-DAC Meeting for Families of Multilingual Learners on Jan. 26. Please join DPS for a virtual Multilingual Education Districtwide Advisory Committee (MLE DAC) meeting on Wednesday, Jan. 26 from 5-6:30 p.m.
This month's session will include:
Opportunity to get to know a DPS Board Member
Early Literacy curriculum adoption
DPS resources related to discrimination, harassment and language access
Newcomer Centers
Youth Work Centers
Please register here. To join the meeting on Jan. 26 at 5 p.m., use this link.
For more information, please visit the MLE-DAC website or call 720-423-2040.