Parent Volunteering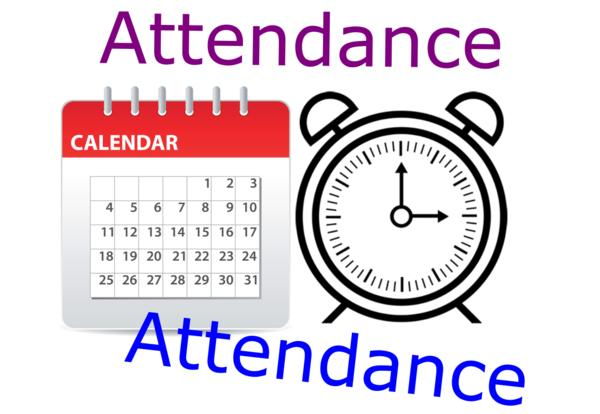 Castro Elementary is inviting you to be a parent volunteer!!
There are many ways you can get involved.
~ Be a room parent and help organize class parties and field trips.
~ Donate an hour of your time to help in the Library.
~ Chaperone on field trips.
~ Read with a small group of children.
~ Read 1 on 1 with a student.
~ School wide projects
All individuals applying will go through a background check by Sterlings Volunteer.
If you are interested in volunteering please contact Ms. Eve in room 117 or apply at:
https://app.sterlingvolunteers.com/en/Candidates/Account/Register