Castro's Community Support
Castro's Bike Repair Shop
Every other week Mr. Lopez and Brad do minor repair students bikes. Students must set an appointment to bring their bike in for repair.
Please watch for text messages or letters for your students grade level week for repairs.
Castro's Bike Repair Shop is sponsored by Gates and Wish for wheels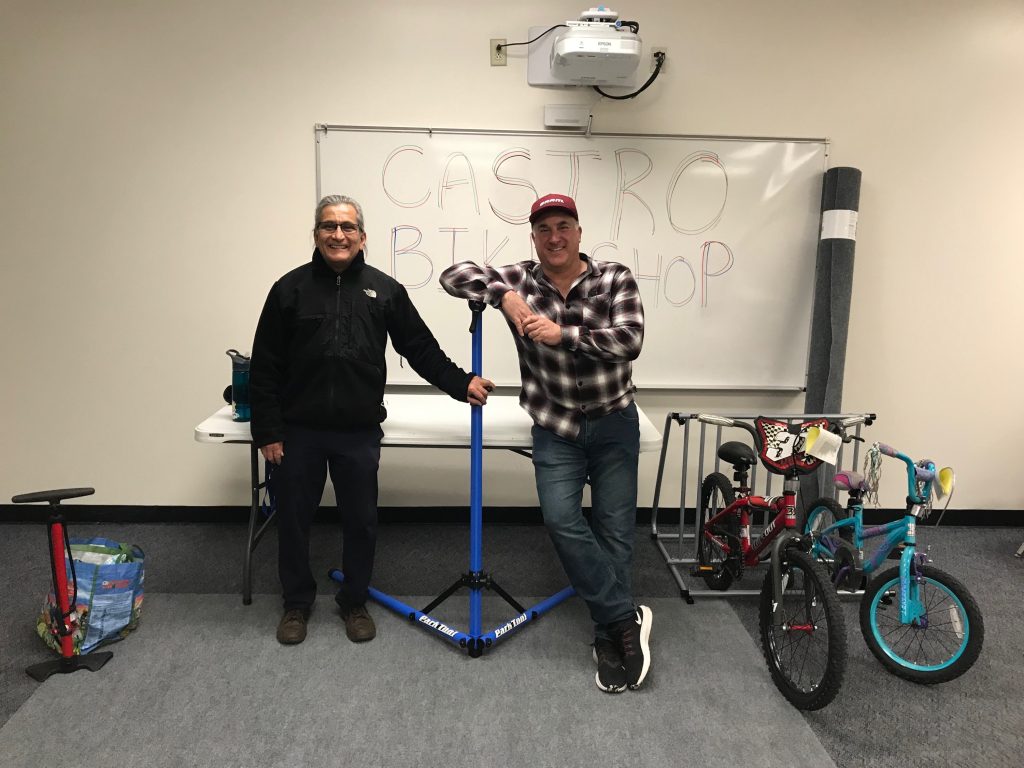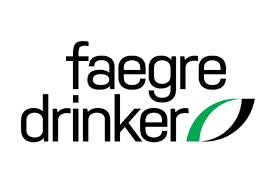 Faegre Drinker has been collaborating with Castro Elementary since 2016 to promote the success of their students through donations and in person engagement. The goal of their partnership is to encourage Castro students to believe they can achieve anything they put their mind to. Faegre Drinker looks forward to continuing their support and engagement for years to come!