Castro's Community Support
Castro's Bike Repair Shop
Every other week Mr. Lopez and Brad do minor repair students bikes. Students must set an appointment to bring their bike in for repair.
Please watch for text messages or letters for your students grade level week for repairs.
Castro's Bike Repair Shop is sponsored by Gates and Wish for wheels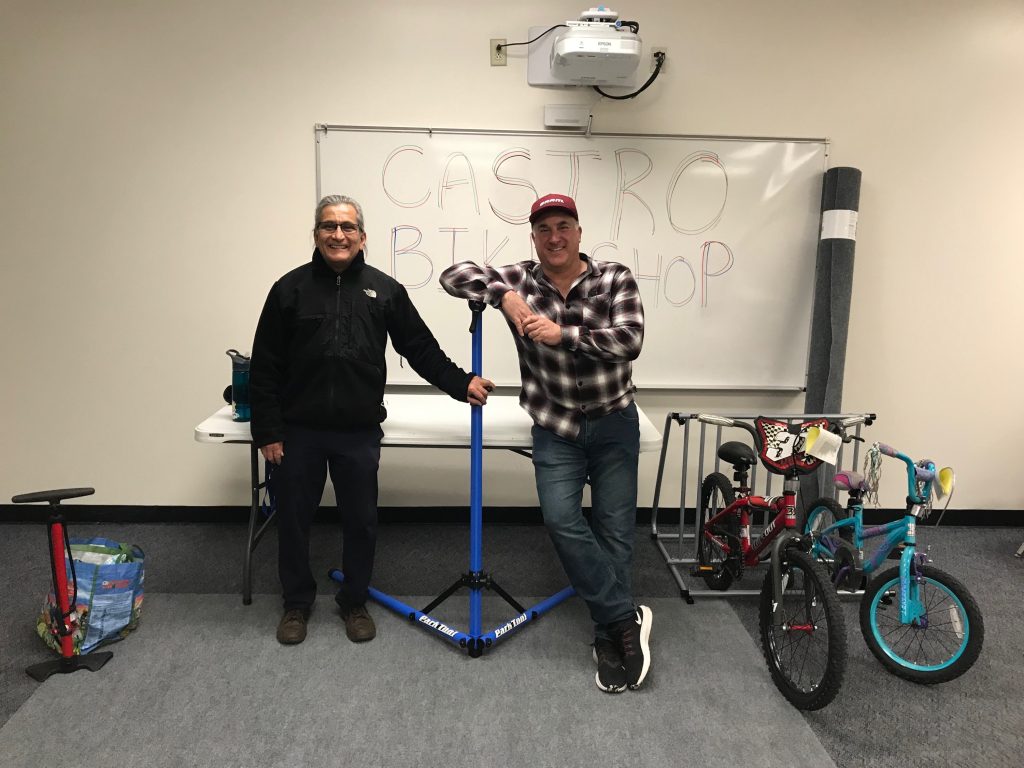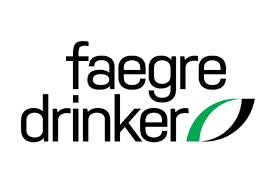 Faegre Drinker has been collaborating with Castro Elementary since 2016 to promote the success of their students through donations and in person engagement. The goal of their partnership is to encourage Castro students to believe they can achieve anything they put their mind to. Faegre Drinker looks forward to continuing their support and engagement for years to come!

Founded by Bob Bell in 2012, Food for Thought Denver was created when Bell became aware that many of Denver's school kids were not getting enough to eat — especially over the weekends. Working with volunteers and their local Arvada Rotary club, they were able to raise enough donated funds to start providing weekend food bags (aka: PowerSacks) to two Denver public schools.
Today, Food for Thought Denver remains a 100% volunteer organization which strives to eliminate weekend hunger — servicing 76 schools in the Denver area.  Every other week Castro students take a PowerSack home.
A L M A
COMMUNITY COMPANIONS FOR FAMILIES WITH YOUNG CHILDREN 
ALMA supports caregivers who are pregnant or with little ones up to age 3 to stay healthy and happy, connect you with resources and help your children grow.
ALMA is free and open to families living in Southwest Denver.
For more information or to join call/text:
Amber (720) 441-2801 for Native American and English speaking families Solangel (720) 432-6703 for Spanish speaking families
Mary (720) 507-6192 for Vietnamese/English speaking families Soad (720) 515-4359 for Arabic/English speaking families