Resources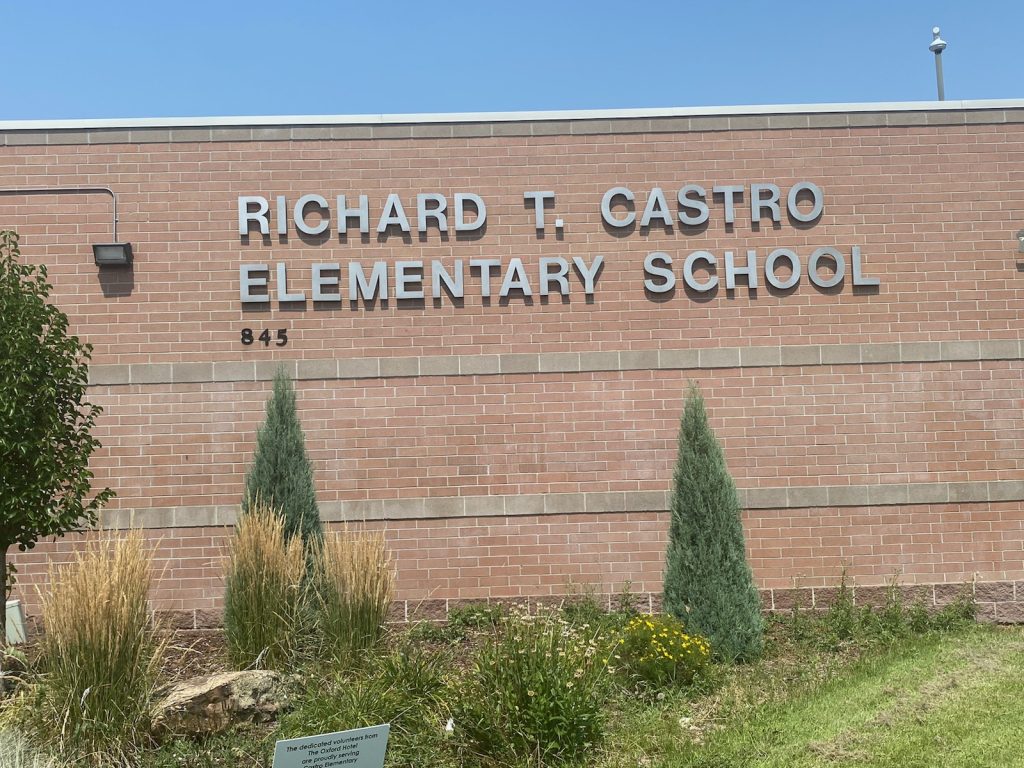 Castro parents and caregivers! We want to support you! Everyone can use a little extra help in these stressful and unknown times. At Castro, we have a school psychologist, and counselors available to families. Families can discuss and take away some tools for how to navigate the unique challenges for this school year. Examples of what will be discussed include:
Transition: What to expect that you might not be expecting
Routing: Helping kids and families re-adjusting to routines and healthy habits
Unusual Behavior: Understanding why your kids may be acting different right now, and how to handle it
Dealing with the Anxiety (and other feelings) of the unknown: Creating "10% Better" Solution
We encourage you, parents and caregivers, to come with your questions and concerns, as well!