Summer Connections at Castro!
Posted February 4, 2022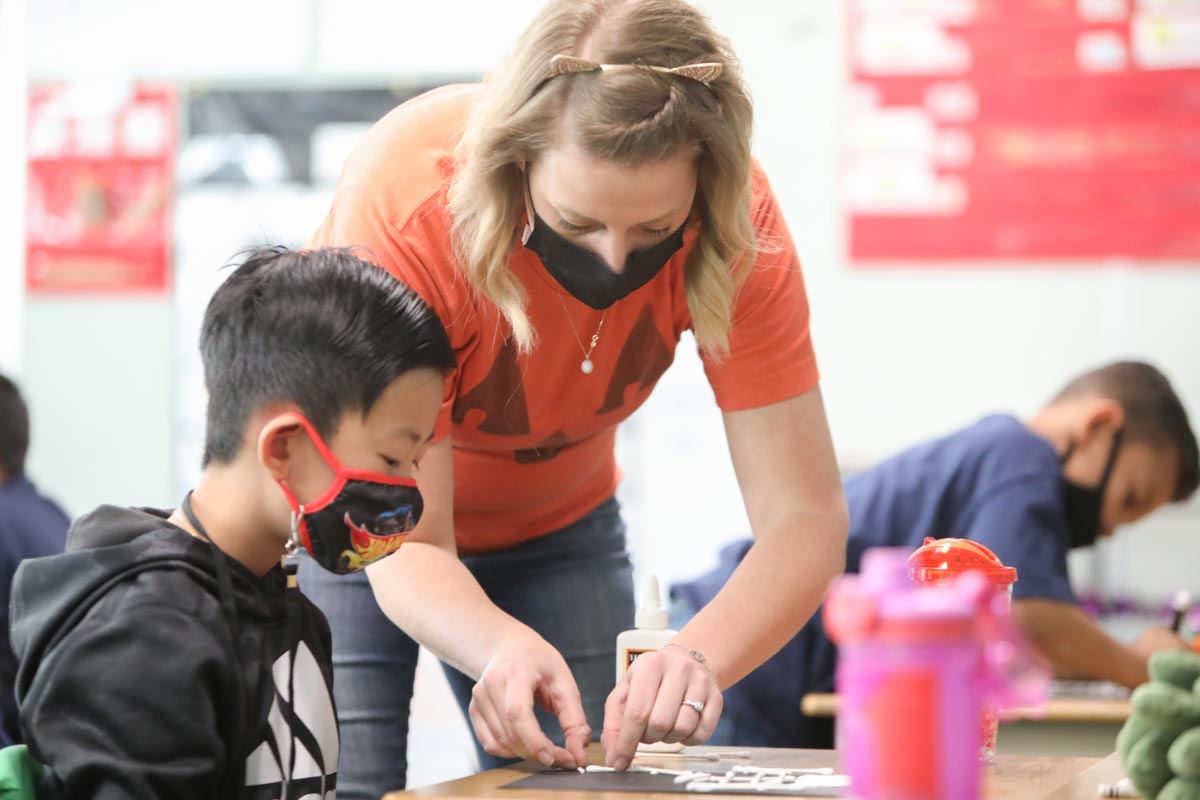 No eligibility criteria: All rising 1st – 5th graders are eligible
Full day: 6 weeks (June 14 – July 22)
Instruction includes literacy, math and science

60 minutes of 'Genius Time' each day with licensed DPS teachers (2 weeks each of Art, Spark! Career Exploration and STEM MakerSpace kits)

Enrichment every day through community partners: 60 minutes of hands-on STEM activities aligned w/ the day's learning
How to Register
Registration is open from Jan. 24 through
Mar. 25, 2022.
Log into your http://Parent Portal account
Select "Summer Connections" in the top navigation bar
Fill out the application
Submit the application