Early Registration for 2022-23 School year
Posted May 2, 2022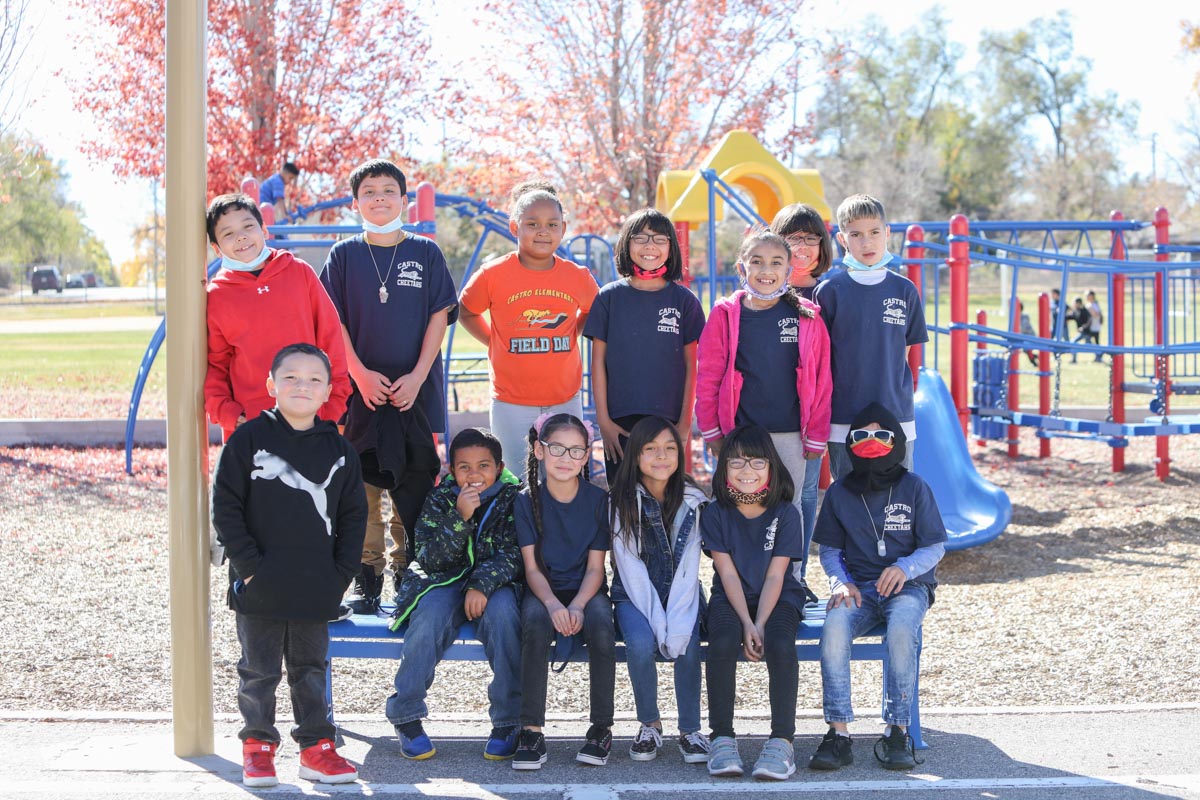 Online Registration for 2022-23
Current DPS families – save time by updating your student's information online! By completing this process using your Parent Portal account, you can avoid paper forms and save time at the school during the fall return. All SchoolChoice applicants must have an accepted seat prior to registering their student.
The "Early Bird" window, May 2-20
To register online, primary legal guardians of current DPS students must have an active DPS Parent Portal account.
For more information on how to complete online registration, contact the front office or visit
https://schoolchoice.dpsk12.org/enrollment/annual-family-update/